George
Vincent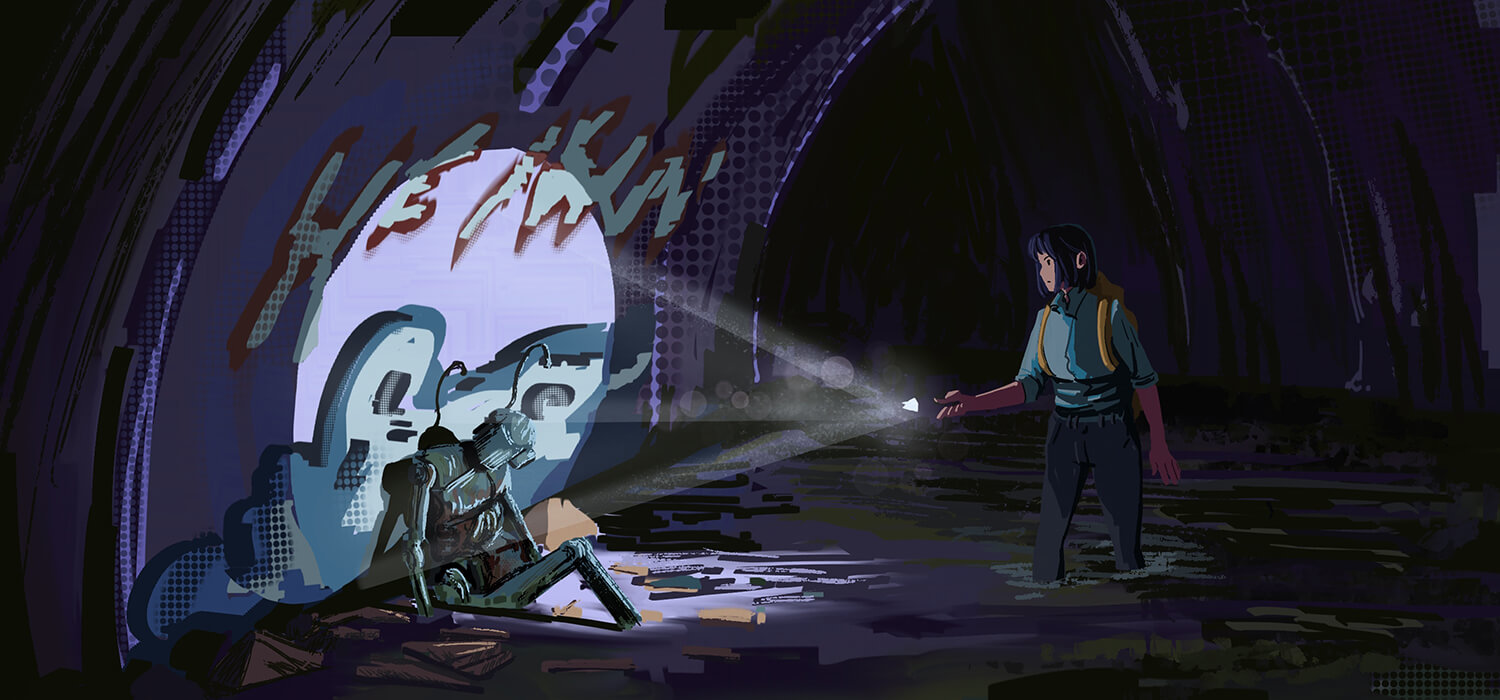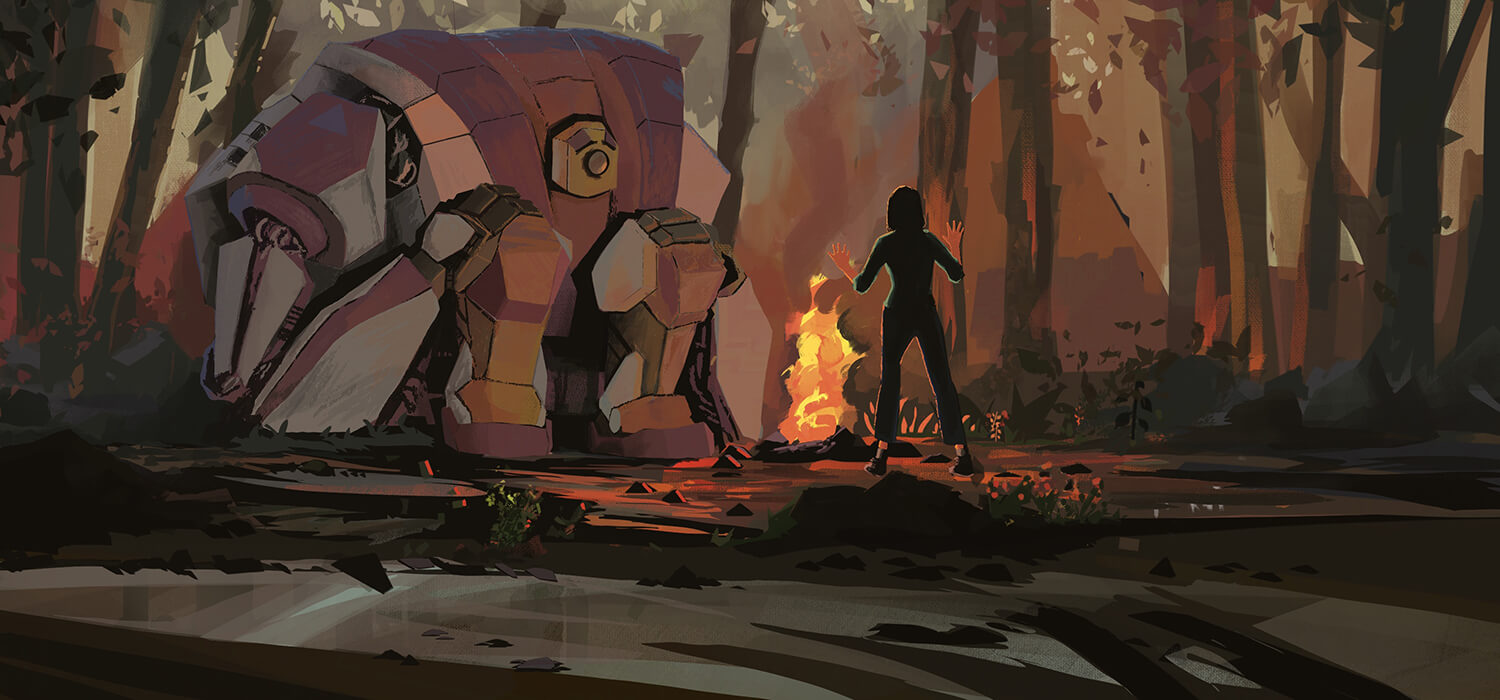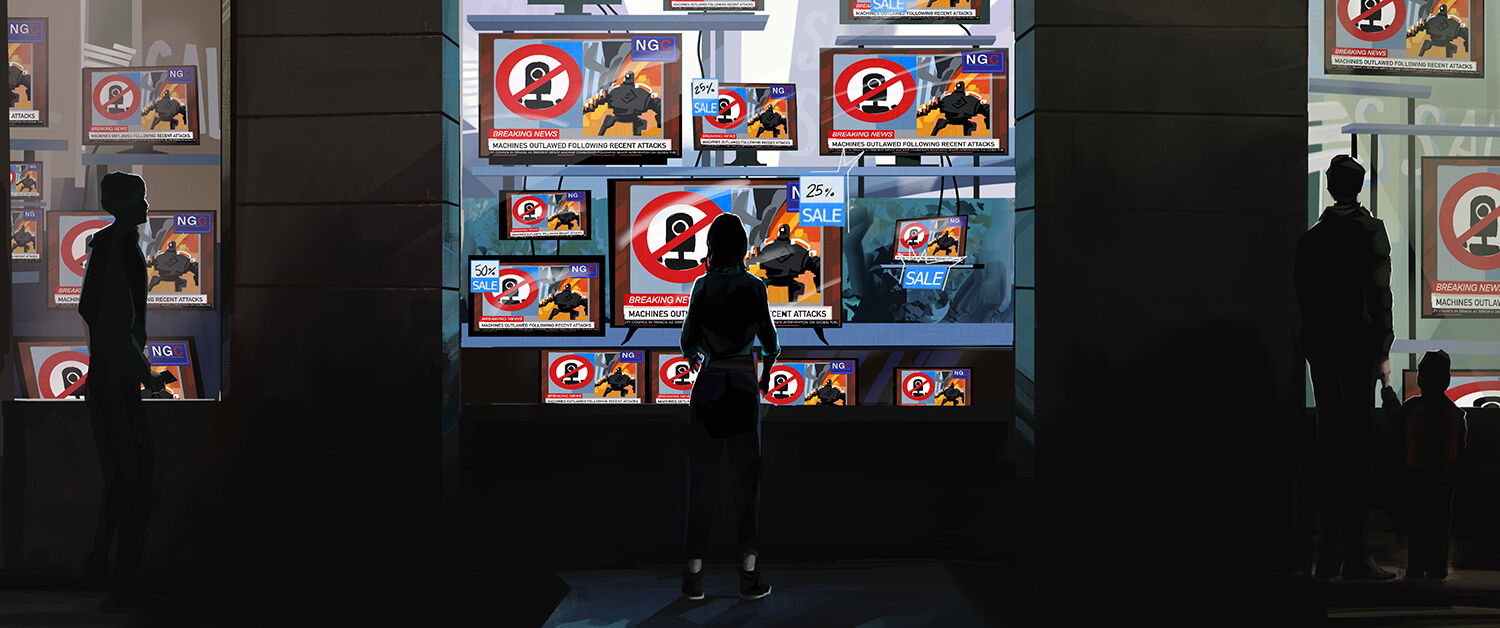 Info

---
George Vincent is an artist / illustrator from Southampton. His practice stems from a personal love of great stories and the passion that comes from inspiring immersive artwork.

Recently graduated from a BA(Hons) Illustration and gripped by a passion for continued artistic development, he is looking to expand on his practice and join teams of creatives in telling gripping stories and building rich immersive worlds.

An online showcase of work from the graduating class of BA (Hons) Illustration 2021 at Plymouth College of Art.
Gritted Teeth

All works copyright their respective owners, ©2021